We are passionate about our professionalism and courtesy
Team
Our service Team will endeavour to satisfy your every need during your stay with us, with the courtesy, professionalism and willingness that have always distinguished us. Furthermore, our smaller guests are treated to a cartoon and karaoke entertainment service in both the winter and summer seasons. Our specialists will guide and advise you on a personal treatment plan in our wellbeing centre, designed to maximise your beauty and regenerate your body and spirit.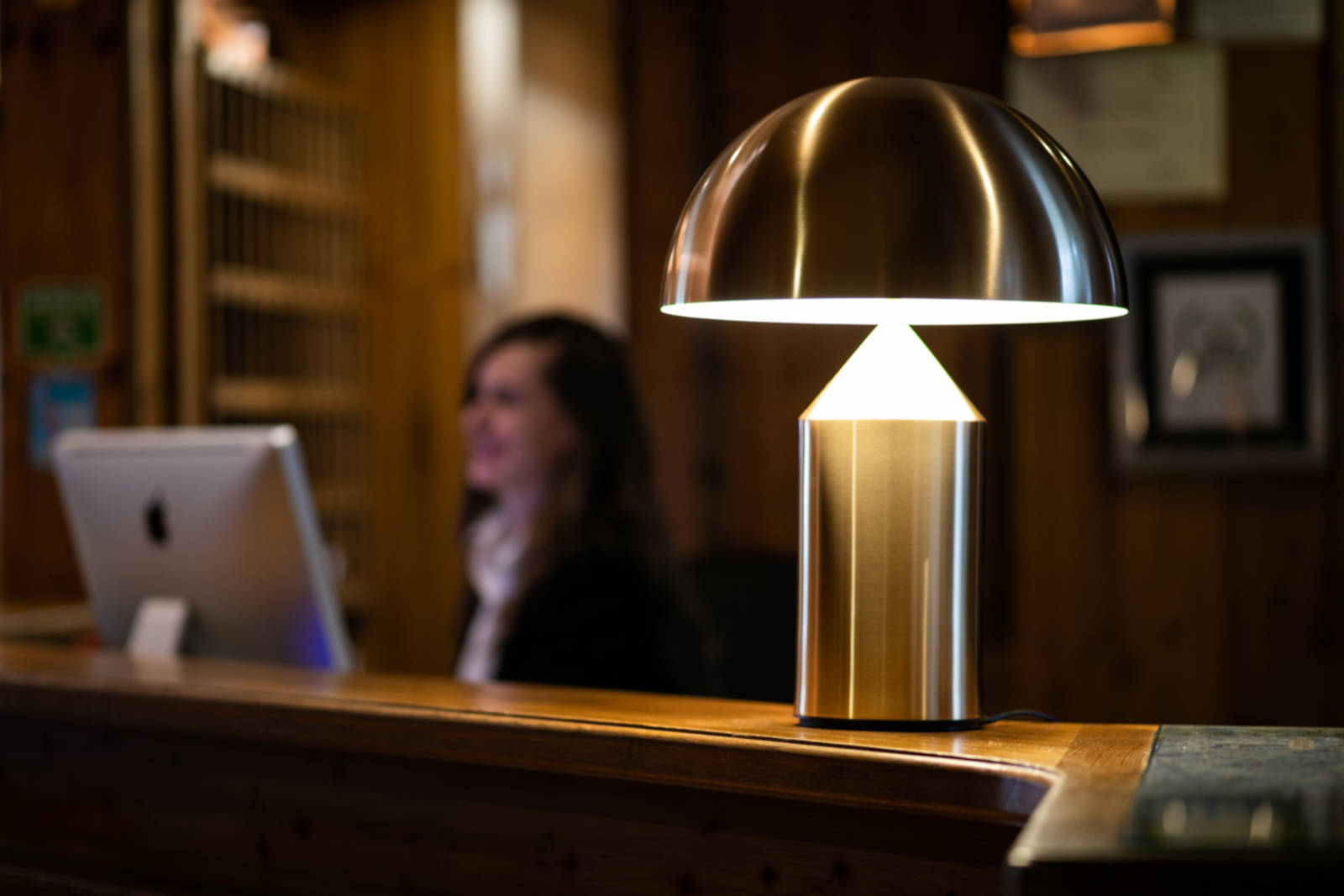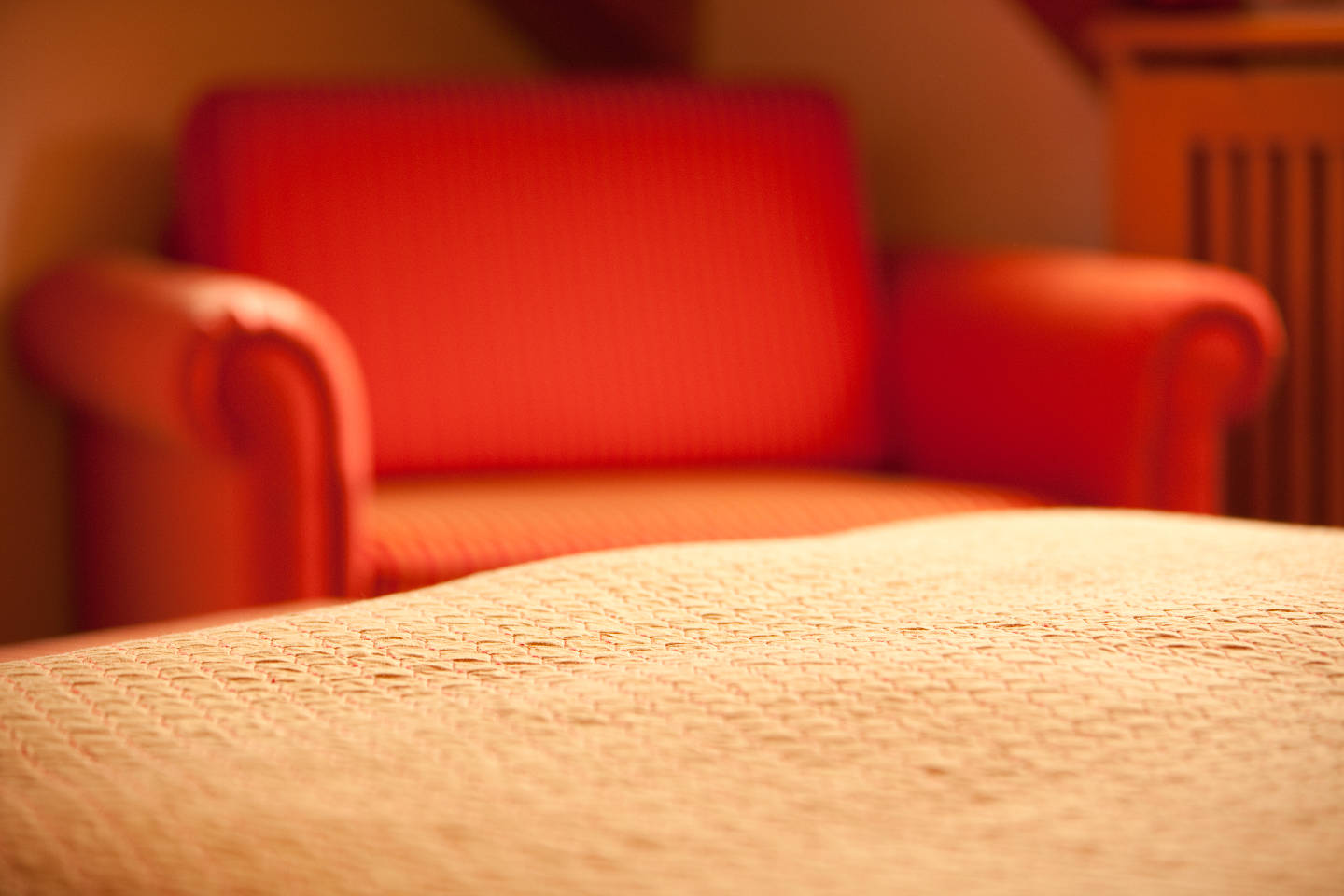 SPECIAl QUOTATION
A GIFT FOR YOU!
If you require a quotation for your holiday, you will immediately receive a free coupon of € 20.00 to be used at our wellness center "Terra e Acqua"!!
Non-binding Request
TESTIMONIALS
I was there for 4 nights for half board.this hotel is amazing.I never ate such a good meals in any ski hotel.do not think about any other one.the spa is also great.the staff we were very kind.the room was clean

We were a family group of seven, as part of an organized ski deal, that included half board accommodations. This is a medium size hotel situated near the cable car at Campitello do Fassa. The rooms are nice and very clean. Most have a beautiful view, and every room has a small balcony that would be nice to use during warm seasons. That staff is very friendly, attentive and helpful.

Great little hotel. All you need for a great ski break . Great dinners offered very generous portions - if still feeling hungry can ask for seconds! Catered well to a difficult eater thank you to the great dining room staff. Close to lift. Secure ski room great boot heater.