Immerge yourself in the purification of body and soul
After the physical effort of a wonderful walk along the Dolomite paths, or a day on the snow-covered slopes, enjoy the pleasure of an evening swim and a relaxing hydromassage to regenerate the body and you will be wrapped in unique feelings of complete fulfilment. Our completely modernised swimming pool is the perfect place to spend peaceful moments, alone or in company, benefiting from the energy of the water as it purifies your body. The calming lights in the relax zone will transport you to a place where you can abandon all the worries and hassles of a hectic daily life.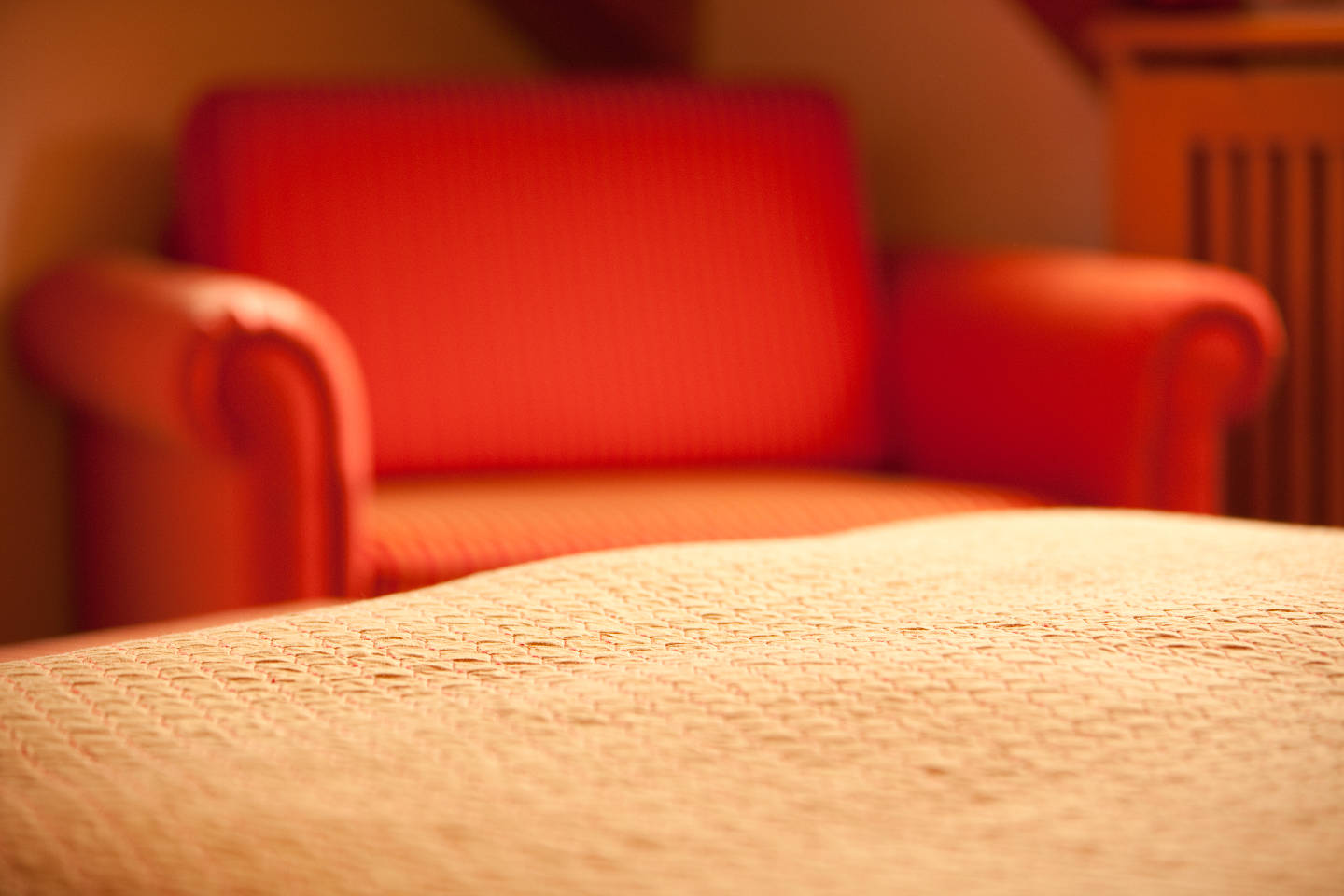 SPECIAl QUOTATION
A GIFT FOR YOU!
If you require a quotation for your holiday, you will immediately receive a free coupon of € 20.00 to be used at our wellness center "Terra e Acqua"!!
Non-binding Request
TESTIMONIALS
I was there for 4 nights for half board.this hotel is amazing.I never ate such a good meals in any ski hotel.do not think about any other one.the spa is also great.the staff we were very kind.the room was clean

We were a family group of seven, as part of an organized ski deal, that included half board accommodations. This is a medium size hotel situated near the cable car at Campitello do Fassa. The rooms are nice and very clean. Most have a beautiful view, and every room has a small balcony that would be nice to use during warm seasons. That staff is very friendly, attentive and helpful.

Great little hotel. All you need for a great ski break . Great dinners offered very generous portions - if still feeling hungry can ask for seconds! Catered well to a difficult eater thank you to the great dining room staff. Close to lift. Secure ski room great boot heater.