Specific treatments and massages
"Terra & Acqua" SPA Medil - Beauty & Wellness offers specific massages to care for your body. Choose the ones that suit you.
Ayurveda
Ayur "Life" Veda "Knowledge"
Ayurveda means "knowledge of life".
It has its roots in India 5000 years ago and is a science that allows us to explore in all its beauty the culture and philosophy of well-being, applying it to the present day by suggesting simple treatments to all those who seek an oasis of harmony, peace and longevity.

Abhyanga Massage
Duration: 50 minutes - Price: 72,00€
Ayurvedic treatment of energy centers. "Abhyanga" is the sweet and unsurpassable massage for psychophysical integration. It acts as a safety valve able to guarantee the correct performance of neuro-muscular activity and aims to make the skin more resistant and to disperse the toxins deposited in the muscle tissue. It is difficult to imagine the extraordinary and unique feeling of completeness, harmony and well-being that this type of massage provides.

Shiroabhyanga
Duration: 30 minutes. - 40,00€
scalp, neck and shoulders

Padabhyanga
Duration: 35 minutes 40,00€
relaxing foot bath with Himalayan salt and foot massage

Anti-stress massage for athletes with sesame oil accompanied by a refreshing legs gel
Complete massage 50 minutes – € 65,00
Partial massage 30 minutes – € 45,00
After an intense sport activity, the massage serves to relieve the tired muscle, facilitating the elimination of degraded metabolic products and the draining of lactic acid present in the tissues, as well as relieving the pain caused by any contractures or other minor traumas.

Lymphatic drainage massage "Vodder" method
Leg massage - 40 minutes - € 45,00
Complete massage - 60 minutes - € 65,00
Bandages with salt from the Dead Sea - 25 minutes - € 30,00
This very relaxing and regenerating technique allows to drain lymphatic stagnations and to transport toxins away, fighting swelling and heaviness. Ideal with salt bandages that promote a detoxifying effect and a remarkable lightness

"Anticellulite" Draining Massage with Vita Nova products
Complete massage 50 minutes – € 68,00
Partial massage 30 minutes – € 48,00
A massage that stimulates very deeply with a beneficial effect to drain liquids and tone the skin

Decontracting or neuro-relaxing massage "Back" with arnica and St. John's wort
Duration: 35 minutes - 40,00€
Its relaxing function alleviates the pains caused by incorrect postures that lead to muscular stiffenings and tensions, favoring the reduction of contractures.

Foot treatment - foot reflexology - reflexotherapy
Duration: 40 minutes - 45,00€
it is a zonal massage technique that allows the entire body to be treated through the massage of the reflex zones of the foot, to prevent, dissolve many disorders and to achieve and maintain psychophysical wellbeing.

Cervico - lumbar massage with a warm hay cushion from the Dolomites
Duration: 50 minutes - 55,00€
Ideal treatment for those suffering from cervical pains and sleep disorders, by unloading and loosening stiffened and contracted muscles; creates new space between the vertebrae, lengthening the spine, to feel so loose again, agile and supple

Massage with the sounds of the Tibetan Bells
Duration: 45 min. € 55,00
According to the Indian tradition, the cosmos originated from the sound which is a very powerful form of energy. The original sound is the OM, the primary sound and the first vibrational movement from where we come and to which we will return. According to these principles the music that is able to awaken the consciousness of the self with the primordial sound vibrations is considered sacred and in particular that of the Tibetan Bells makes us come into contact with the deepest part of ourselves, favoring a state of wellbeing and meditation, allowing us to rediscover that feeling of unity between body and spirit that belongs to us but we often forget.

Shirodara - "touching the wings of the mind"
Duration: 45 minutes – € 79,00
Shirodara is the deepest practice among the treatments recommended in Ayurveda. The warm oil as a thread of light descends on the forehead, wrapping the head in a constant and regular flow, causing a state of extraordinary relaxation, great harmony, well-being and serenity. Useful to eliminate deep repressed emotion, all disorders of the head and sense organs, psychophysical balance. It affects concentration, security and self-esteem.
To prepare mentally for the "Shirodara", a Aurictic treatment must be carried out previously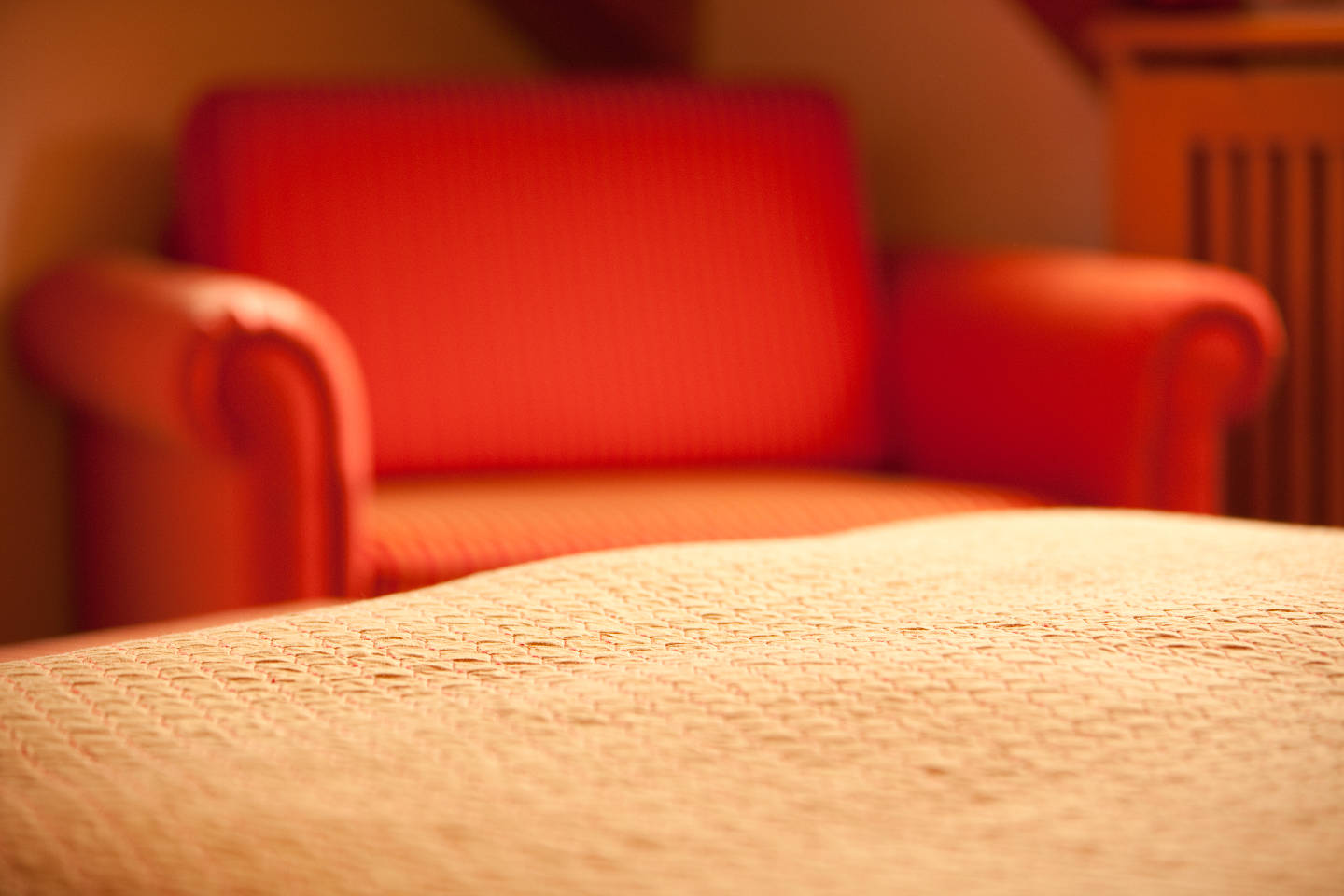 SPECIAl QUOTATION
A GIFT FOR YOU!
If you require a quotation for your holiday, you will immediately receive a free coupon of € 20.00 to be used at our wellness center "Terra e Acqua"!!
Non-binding Request
TESTIMONIALS
I was there for 4 nights for half board.this hotel is amazing.I never ate such a good meals in any ski hotel.do not think about any other one.the spa is also great.the staff we were very kind.the room was clean

We were a family group of seven, as part of an organized ski deal, that included half board accommodations. This is a medium size hotel situated near the cable car at Campitello do Fassa. The rooms are nice and very clean. Most have a beautiful view, and every room has a small balcony that would be nice to use during warm seasons. That staff is very friendly, attentive and helpful.

Great little hotel. All you need for a great ski break . Great dinners offered very generous portions - if still feeling hungry can ask for seconds! Catered well to a difficult eater thank you to the great dining room staff. Close to lift. Secure ski room great boot heater.